Method Man
Clifford Smith Jr., better known by his stage name Method Man, is an American rapper, songwriter, record producer and actor.He is known as a member of the East Coast hip hop collective Wu-Tang Clan. He is also one half of the hip hop duo Method Man & Redman.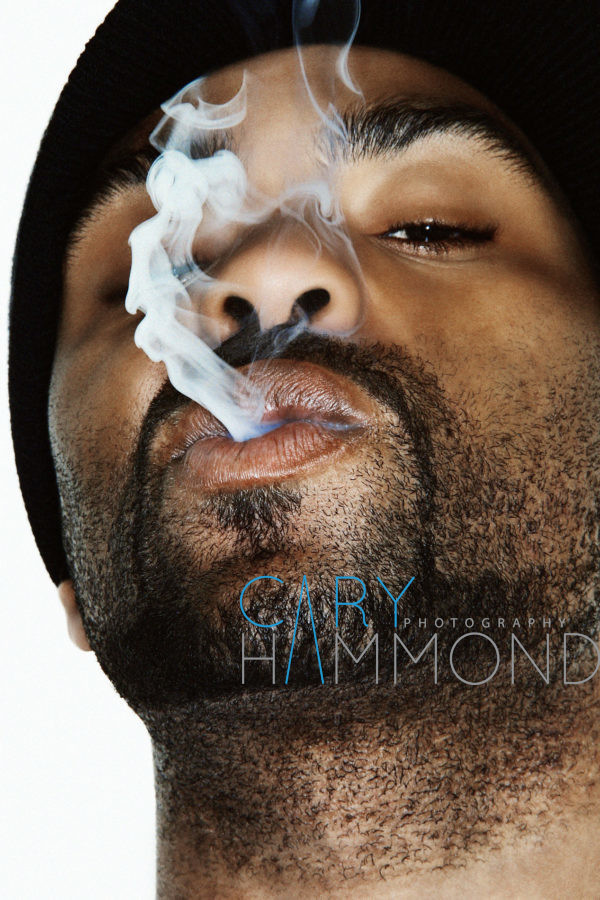 How can I use this image?
?
Common uses include:
Newspapers and magazines (except for covers), editorial broadcasts, documentaries, non-commercial websites, blogs and social media posts illustrating matters of public interest
Can't be used for:
Book or magazine covers, commercial, promotional, advertorial,
endorsement, advertising, or merchandising purposes in any media (e.g. print, commercial broadcast, film, digital)
Standard editorial rights:
Anyone in your organisation can use it an unlimited number of times for up to 15 years, worldwide, with uncapped indemnification.
Subject to the Content
Licence Agreement
| | |
| --- | --- |
| Detail | |
| Restrictions | Contact your local office for all commercial or promotional uses. |
| Credit | Cary Hammond |
| Editorial# | 1278416890 |
| Date created | 04 October, 2020 |
| Licence type | Rights-managed |
| Release info | Not released. More information |
| Object name | pls_7763_2020100434641587 |
| Max file size | 3416 x 5124 px (28.92 x 43.38 cm) 300 dpi - 5 MB |